The Edgar
Allan Show
Macabre.
Ghoulish.
Hilarious.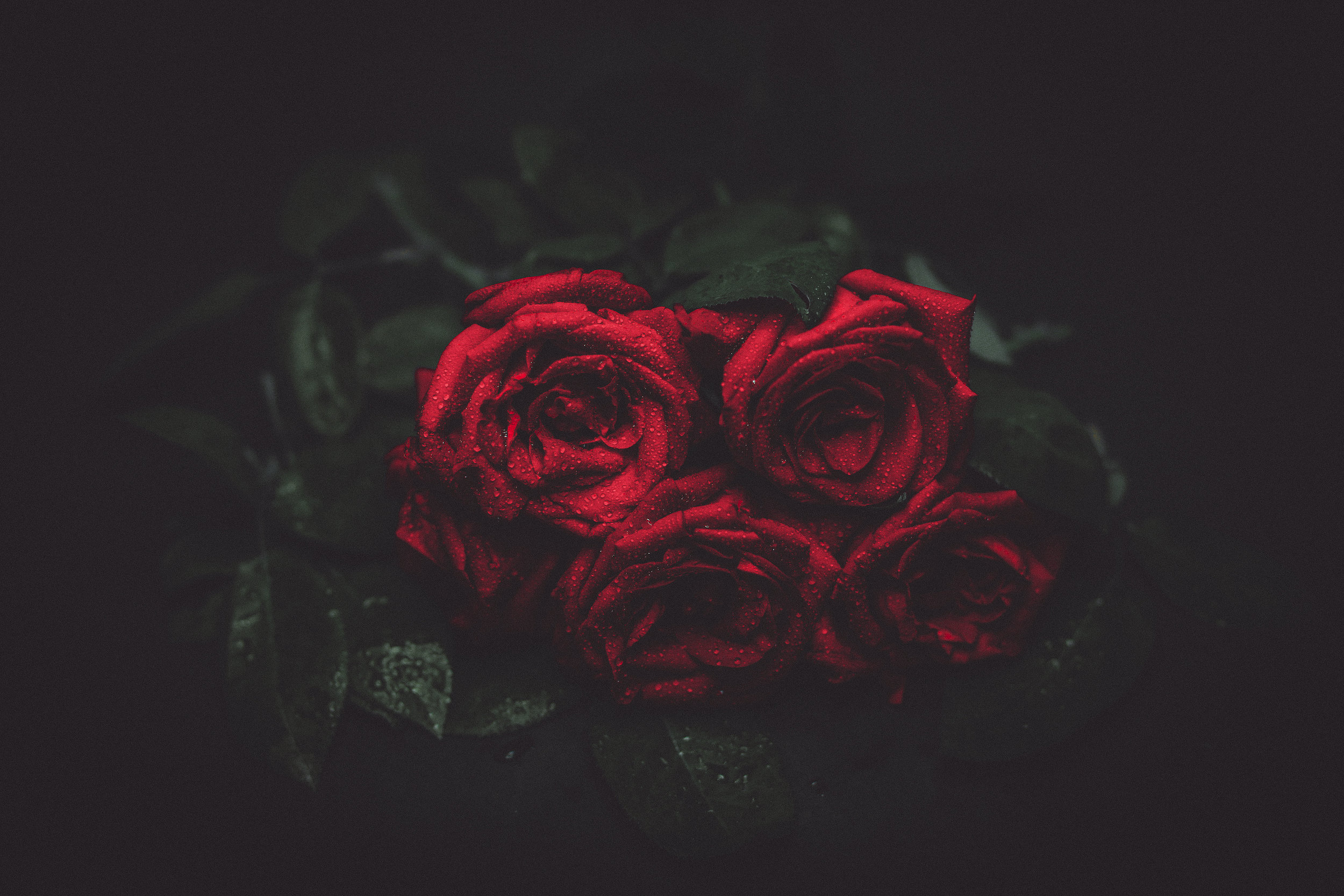 "A STIRRINGLY SILLY HOLIDAY TRIBUTE TO
EDGAR ALLAN POE!"
- LA's theater critics, eventually
What better way to get into the Halloween spirit than a family-friendly celebration of Edgar Allan Poe's Master Works?
Enjoy re-enactments, recitals, and musical tributes of many of your favorites, including 'The Raven', 'The Tell-Tale Heart', 'The Fall of the House of Usher' and many more, with great silliness in store!
FAMILY-FRIENDLY COMEDY
Our show is friendly for kids of all ages! Perfect for your Halloween outing!
LYRICS FOR POE LOVERS
All the lyrics in our show are co-written by Edgar Allan Poe!
TALENT FROM TV & FILM!
Our cast and creatives have been all over the silver and small screens! Maybe you've seen us on "Scorpion", "Abby's", "Snowfall", and "Unicorn Store".
a special group rate perfect for…
BOOK CLUBS, FANS, AND STUDENTS!
GROUP RATE AVAILABLE :
FOUR TICKETS for $70
4348 TUJUNGA AVE
STUDIO CITY, CA 91604
The Two Roads Theater is a 60-seat black box theatre, with an elevated stage, located in Studio City, California at 4348 Tujunga Ave in the Little Tujunga Village neighborhood. Originally built in 1986, and housed in a building constructed in 1946, the intimate theater was remodeled and refurbished in 2003. The Two Roads Theater is a member of the NoHo Arts District, in North Hollywood, the Valley Theater League and the Tujunga Village Merchants' Association.
The Two Roads was named "LA's Most Charming Small Theatre" by the Studio City Sun in 2008 and is home to original stage comedies and musicals, live comedy, improv and music shows, film screenings, seminars, acting classes, workshops and the Valley Film Festival.
Questions? Comments? Reach out to us below.